* Dates and Times Subject to Change with Demand
Knock Knock: Halloween! Reach back into Endless Time and harken Halloween braying at the Full Harvest Moon each year. Travel through Halloween's Past; Survive 80's horror film Trick or Treat houses. 1950's Atomic Cold War bunkers. Clanking damp infested Castles. Raven haunted Graveyards gloomy. To Caves of dancing shadows where Kobolds and Spiders tell the first Scary Stories carried by the wind and smoke of primordial campfires.  Survive the Haunt. Survive the Night.  Halloween Comes and it waits for You at the Canby Fair grounds.
Haunt Jr: For Guests 12 and under & their families, Saturdays 7-8 pm is HAUNT JR, a more brightly lit, quieter, and friendly attraction to provide only laughter and delight.
Come to Canby Haunted House to survive all the Ghouls, Ghosts, and Shambling Horrors of Halloween & Trick or Treating Through the Ages!
Creatures of the Night presents the only customizable Haunted Attraction in Oregon.  Using the Creature Candle, YOU Raise or Lower Your Level of Scares and Fears. The Creature Candle provides safe passage making terrors and monsters scared of you. Turn the candle on and monsters shrink back and you have the power, or switch off to let the nightmares and screams run wild.
Come survive the night with us and celebrate the most beautiful glorious horrors of Canby Haunted House by Creatures of the Night & Clackamas Fairgrounds.
Mary – The Grey Lady, she calls from the back of the cave and the fog laden Celtic moors in revelry and longing. Beware of bargains made with those of the Fae, twinkling and bright in the eye, they can be sharp and cutting to the touch.
Maya Spinneret – Jilted Bride, Murderous Lover or far older than Eve, Uttu, Ixchel, or The Fates? Story-Spinner & Fate-Weaver she weaves webs of tales darker and kinder through fables throughout the eons. She awaits you in her Castle Dark, braiding webs of tales and betrayal, just for your heart.
The Greeter – The Imposing Greeter welcomes and warns you of the Dangers going forward onto the Haunt. Heed their words, mark their warnings. Smile when kindness is shown. Those who stray are beyond doomed, but banished!
Trick – Embodiment or cursed by Halloween itself, a kind dancing scallywag, terrifies and delights those entering this most deadly of Haunts. But he may hold sweet prizes for those in costumes most clever. Perhaps…. If you are lucky some nights you might even meet his most beloved child, Treat.
Have a great product to sell? Have delicious food you want to sell at the Canby Haunt? Click here to apply.
Scare Fair couldn't take place without the amazing volunteers. If you have extra time and a willingness, click here to learn how to become a volunteer for the Canby Haunt.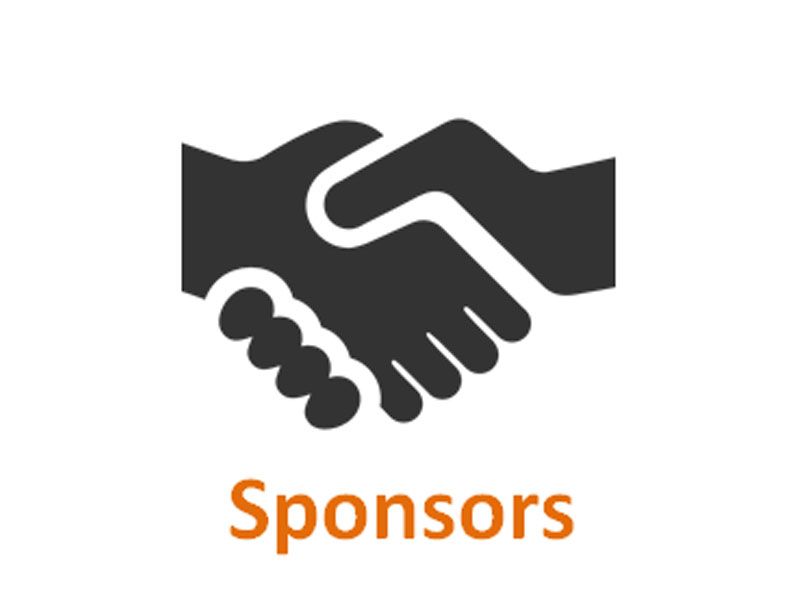 Reach out to us to discuss how your organization can become a Canby Haunt Partner!
Get your tickets NOW! Here is all the information you need to know about the Canby Haunt.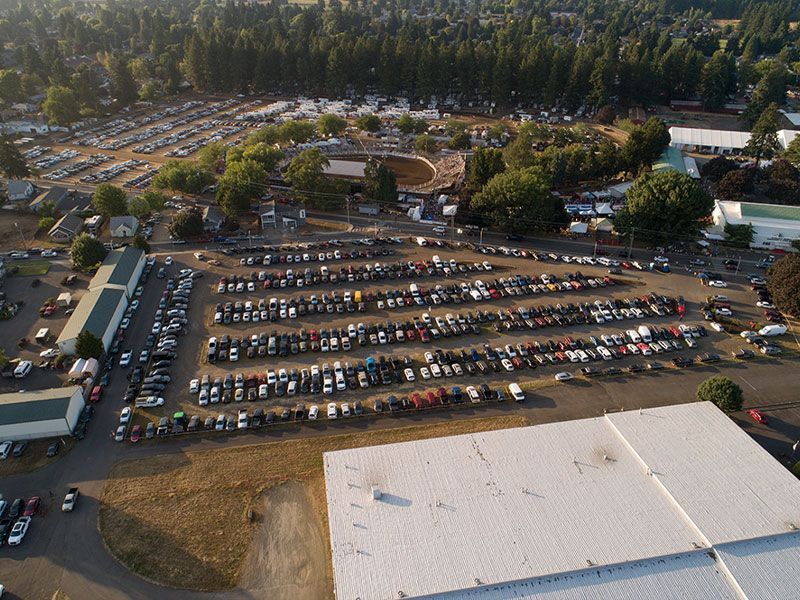 Plan your trip to the Canby Haunt and where to park.
Your business name, logo and link to your website could be here!