* Dates and Times Subject to Change with Demand
The Willamette River Valley has a long and dark history that many know of but few speak about. Old fisherman have seen strange sightings along the rivers: Eldritch robed figures seen at dusk skulking and gibbering. Large monstrous shapes with a sinuous elongated neck striking like lightning while thick miasmic clouds burble in the area near drownings. Now nets and fishing lines are breaking or pulling up things revulsive, the finders can only gawk and flee babbling. The mystery deepens but hope flickers in sightings of a girl in a long white dress with a single softly glowing candle who guides the lost to safety.
The Clackamas County Scare Fair Haunted House with Creatures of the Night offers the only customizable haunt in Oregon. Each group of guests can change their experience from terrifying to family friendly using the Creature Candle. The Creature Candle provides safe passage making terrors and monsters scared of you. Turn the candle on and monsters shrink back and you have the power, or switch off to let the nightmares and screams run wild.
HAUNT JR: For families with children 10 and under we dedicate the first hour on select nights as Haunt Jr, a more brightly lit and friendly attraction to provide only laughter and delight.
Come survive the night with us and celebrate the most beautiful glorious horrors of Oregon's Haunted House-Scare Fair.
Who's at the Clackamas County Scare Fair | Harbinger of Souls?
Mary – A young lady in a white Victorian dress seen haunting the rivers and forests throughout the Willamette Valley.  Something horrific happened to her long ago and she attempts to aid and protect others in her domain who walk towards similar supernatural fates.
Ole Clem – A Willamette Riverboat captain who has hauled up eldritch and strange cargo in his fishing nets and has seen far worse committed near the waves of the river in the gloom of twilight.
The Cultists- Mysterious figures clad in shock red or river blue-green robes spotted in towns and isolated fens performing horrific and cruel rites to their eldritch unknown named gods.
Amk…..- Records spanning eons tell of a terrifying creature haunting the rivers and lakes of the PNW. Survivors shakily tell of a long-horned skull, serpentine neck, and four legs. However, drowning, disease, and a miasmic rising fog are what brings death to the most unfortunate.
The Caretaker– Ushers people into the moist and terrifying and dark world of Creatures Nightmares.
Mark Forth– A WWII deep sea diver who went missing along the Willamette River, though no body was ever recovered, visions have been seen over the years of his ancient diving suit writhing and grasping.
Have a great product to sell? Have delicious food you want to sell at the Scare Fair? Click here to apply. 
Scare Fair couldn't take place without the amazing volunteers. If you have extra time and a willingness, click here to learn how to become a volunteer for the Scare Fair.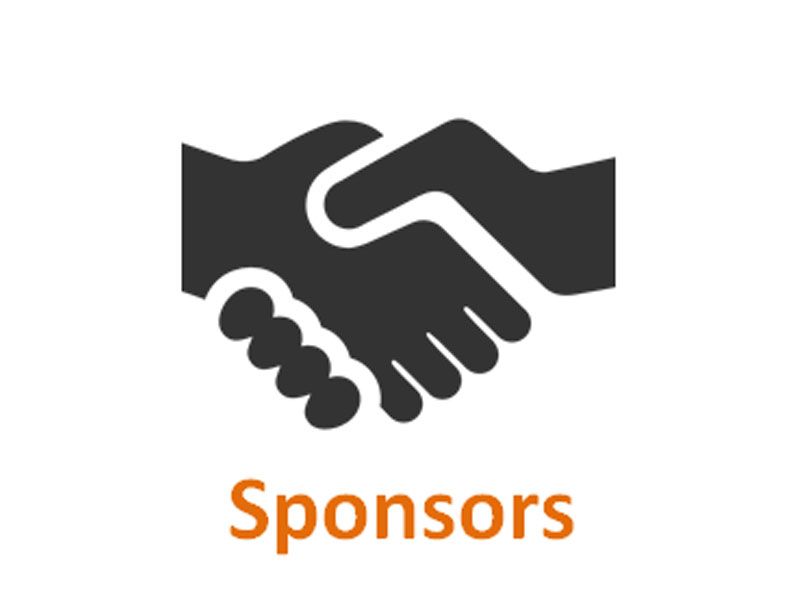 Reach out to us to discuss how your organization can become a Clackamas County Scare Fair Partner!
Get your tickets NOW! Here is all the information you need to know about the Clackamas County Scare Fair.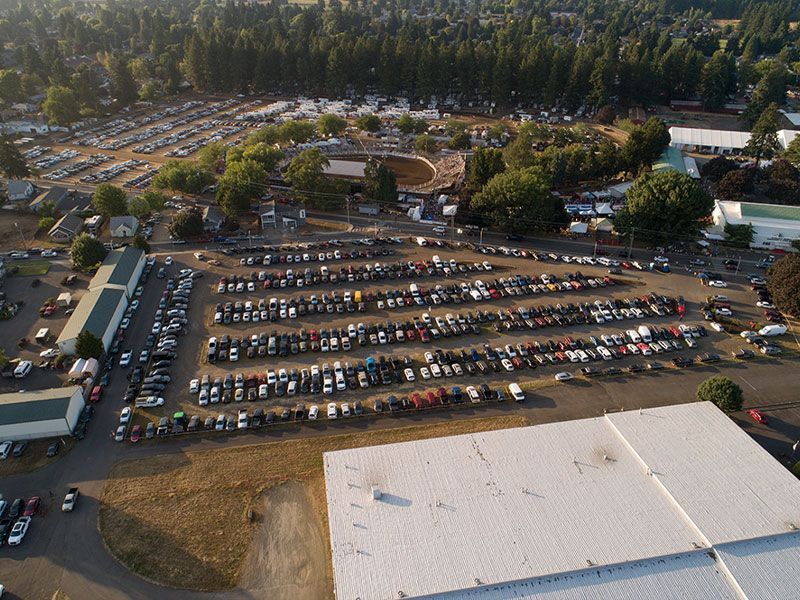 Plan your trip to the Clackamas County Scare Fair and where to park.