Clackamas County Winter Fair
& Holiday Market 2023
We are so excited to be having our Winter Fair & Holiday market again!
This is the second year of having our Holiday Market, which features over 30 local crafters and vendors showcasing gifts for the whole family. Start your evening with a little shopping, then head outside to take a stroll through the nearly half mile of more than 200,000 lights and scenes. Featuring a one and a half mile walk through tunnels, 200 foot building light display and a 30 minute Christmas tree show. Once you finish enjoying the lights, come back inside to warm up with a hot cocoa or a sweet treat. This year we have moved Santa and Mrs. Clause upstairs to keep them a bit warmer. So don't forget to head up there to get the kids' picture taken. There will also be kid friendly vendors up there and some local groups will be playing live holiday music as well. This is a great place to hang out and enjoy some family time and holiday cheer.
For more information on ticketing, proposal packages or company parties call the Clackamas County Event Center Office. Tickets are valid 5pm-9pm for the selected date purchased. Please allow enough time prior to the event closing to enjoy the full experience.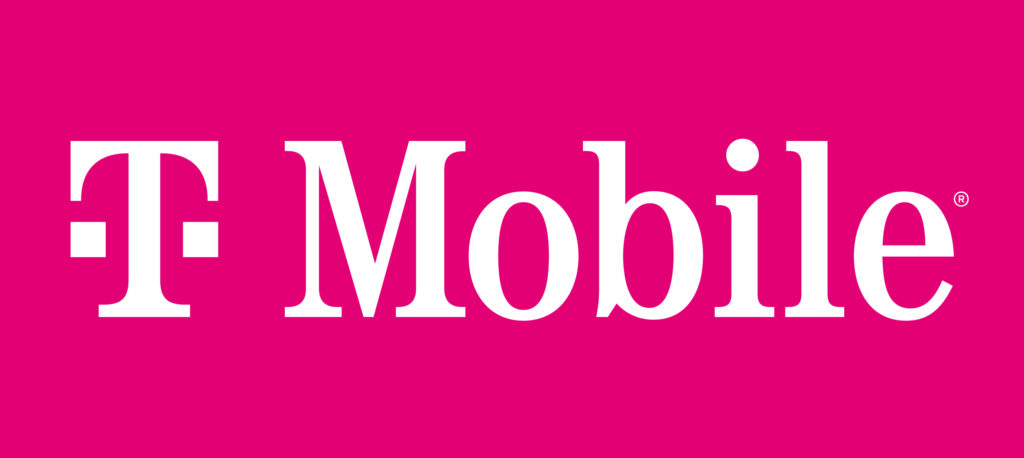 *Dates and Times Subject to Change with Demand
Audere
Bear Escents
Cornerstone Candles
Crafted by April
Crow Creations
Designs by Marie
Exhuberant Studio
F.D. Design by Frankie
Gemini Rose Jewelry
Gimme Some Sugar
Gonz Whit the Bees
Hawaiian Leis by Deb
Hair Tinsel
Healing Botanicles
Island Fire Arts
JND Wreaths
Jodie's Creations
Just Rum Distillery
Linda's Crafty Creations
Lynne's Lasers
Melissa Gray
Mighty Hawk Concessions
Nana's Face Painting
Par-Li & Co Boutique
Rowen Forest
Scentsy
Simple Mind & Mineral
Soapy Elephant
T-Mobile
The Sojourn Collection
Think Goodness
Twirling Rainbow Gardens
Unhinged Pixel
Wanderer Scrunchie
Willamette Valley Berries
Willamette Valley Lavendar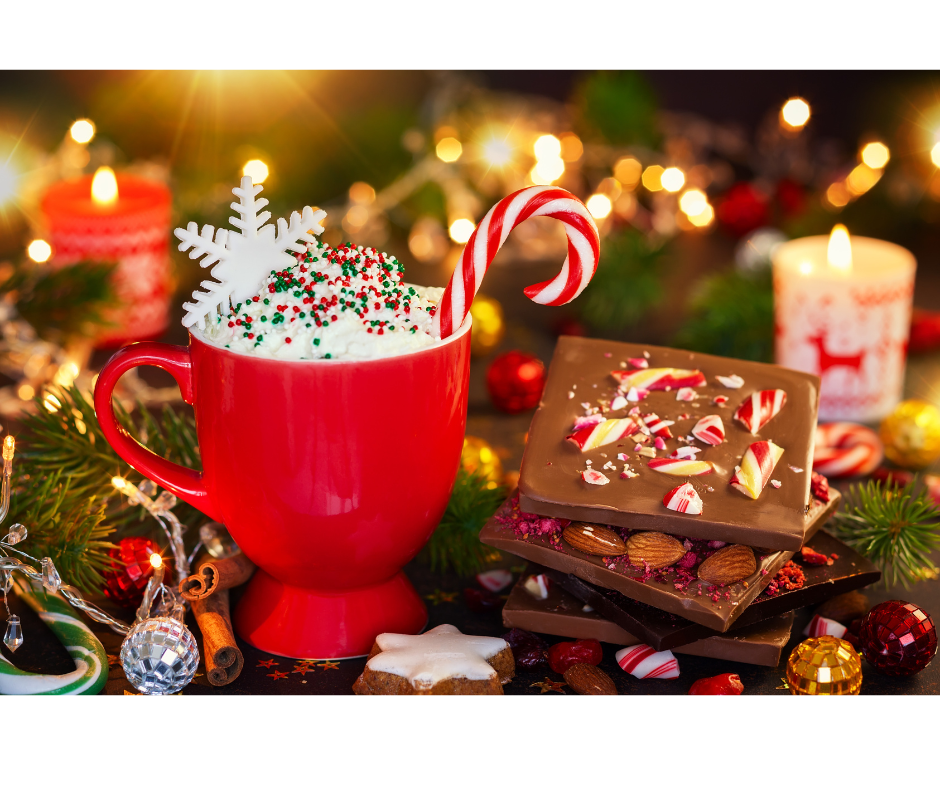 Have a great product to sell at the Winter Fair? Click here to apply.
Click here to become involved with Winter Fair by volunteering.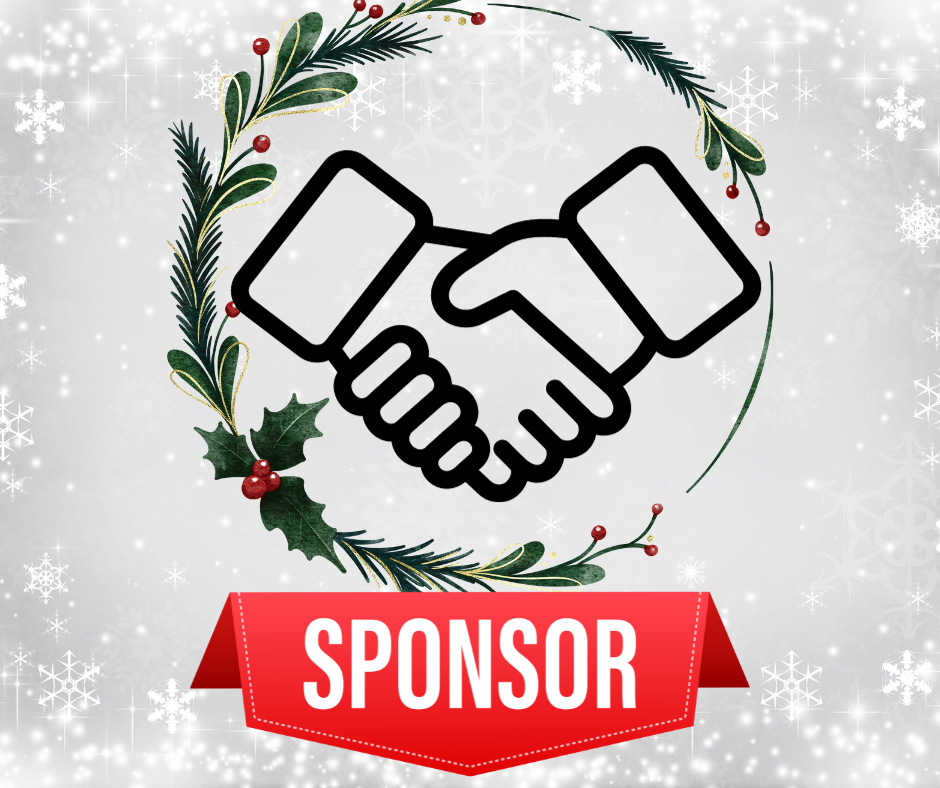 Reach out to us to discuss how your organization can become a Winter Fair partner!
Get your tickets NOW! Here is all the information you need to know about the Winter Fair & Holiday Market.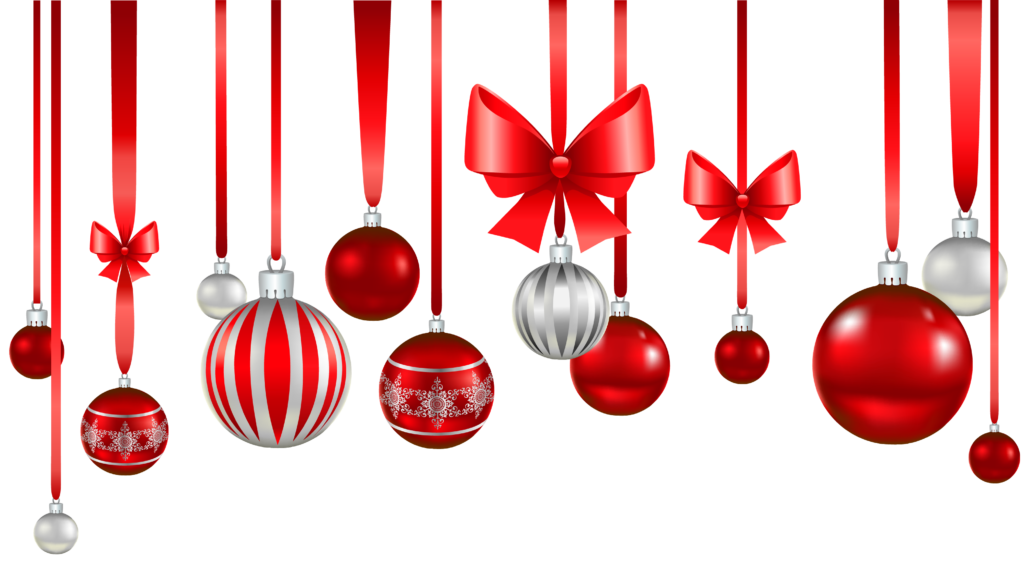 Plan your trip to the Winter Fair & Holiday Market. Know where to park when you arrive.