CLACKAMAS COUNTY FAIR & EVENT CENTER
Thank you for your interest in the Clackamas County Fair and Event Center. We are eager to host the Clackamas County Fair and Canby Rodeo August 17-21, 2021! However, we will continue to follow the Oregon Health Authority guidelines and will host the Fair and Rodeo once it is safe to do so. Check back in June for the latest update!
PROVIDE FEEDBACK
Clackamas County is wanting resident input for how they should delegate the $81 Million in Federal Funds. Click here to fill out the survey.
Welcome to the Clackamas County Fairgrounds and Event Center, conveniently located between Portland and Salem. Our unique facilities offer a multitude of opportunity for events of all sizes, with convenient access and plentiful parking. Call us today at (503)266-1136, and our experienced staff can assist in making your event a success.
The Main Pavilion is our largest indoor facility, measuring over 7,000 square feet. The building is used frequently for trade shows, banquets, receptions, fundraisers, and weddings. It easily has capacity for 400 guests. 
Clackamas Hall, measuring 1600 square feet, is excellent for meetings and small parties for 50-120 guests. A newly remodeled kitchen is complete with refrigerator and oven and plenty of counter space.
Horning Hall is 2,900 square feet and measures 134 feet long and 70 feet wide. It is excellent for receptions of 50 to 150 people.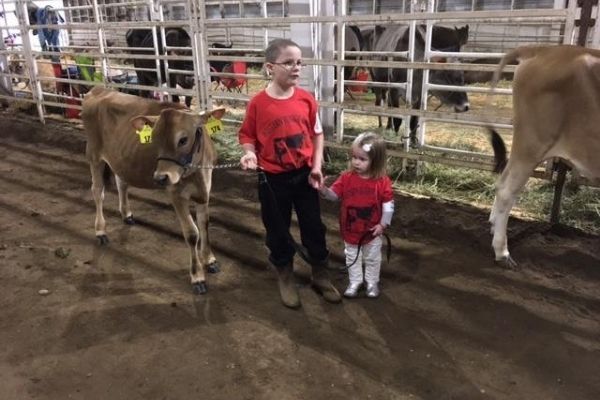 Ely Arena is an indoor arena 90ft wide by 210ft long. There is bleacher seating for approximately 300, as well as restrooms, a snack shack, and covered areas for horses to stand without being in the arena.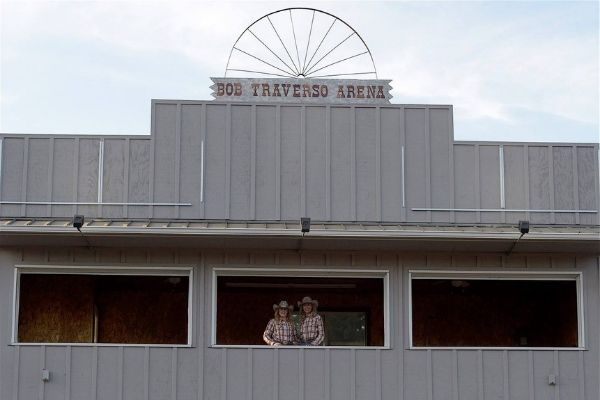 The outdoor Rodeo Arena is 165ft wide and 275ft long. The arena comes equipped with covered grandstands, uncovered bleachers, floodlights, stock pens, bucking & roping chutes, bull pen, and offices. 
At 5,000 square feet, the 4-H Exhibit Hall is perfect for weddings and receptions of 100 to 250 guests. It features an excellent kitchen with four oven/ranges, two refrigerators and three sinks.