No Entry/Reentry after 10PM​
FIRST DAY OF THE CLACKAMAS COUNTY FAIR & RODEO
Canby Kiwanis Kiddie Parade begins at 10am at Knight School ends at the Fairgrounds
Kids 12 and under FREE with participation in the parade
Canby Rodeo begins at 7:30pm
No Entry/Reentry after 10PM​
Seniors 65-74 $2.00 admission
Seniors 75 and older FREE
Kids 12 and under $2.00 admission when accompanied by an adult 65 and older
People with disabilities that need assistance pay $2.00

Their assistant gets in FREE

Canby Rodeo begins at 7:30pm
No Entry/Reentry after 10PM​
Police, Fire and Paramedics FREE all day with Identification.
Everyone FREE until 3pm to the Clackamas County Fair (no re-entry stamps for free entry times).
Canby Rodeo begins at 7:30pm
No Entry/Reentry after 10PM​
Free Fair admission for all Veterans and Armed Service members in uniform or with service identification (family members still pay)
Canby Rodeo begins at 7:30pm
No Entry/Reentry after 10PM​
10am Junior Livestock Auction Sale order: Goats, Beef, Rabbits, Swine, Chickens, Lambs and Turkeys
2023 Miss Rodeo Oregon Coronation & VIP Press Party
Last Canby Rodeo 7:30pm.
Plan your visit best by taking a look at the Clackamas County Fair schedule. Find the day and time your favorite activity of the Fair will begin. 
"Just possibly the worlds finest carnival!" Funtastic has the best rides, carnival food and games to fulfill your Fair experience.   
The action packed Rodeo will be something you won't want to miss starting at 7:30pm each day of the Fair. 
Come HUNGRY! There is a wide variety of delicious Fair food to choose from. Here is what we have planned so far.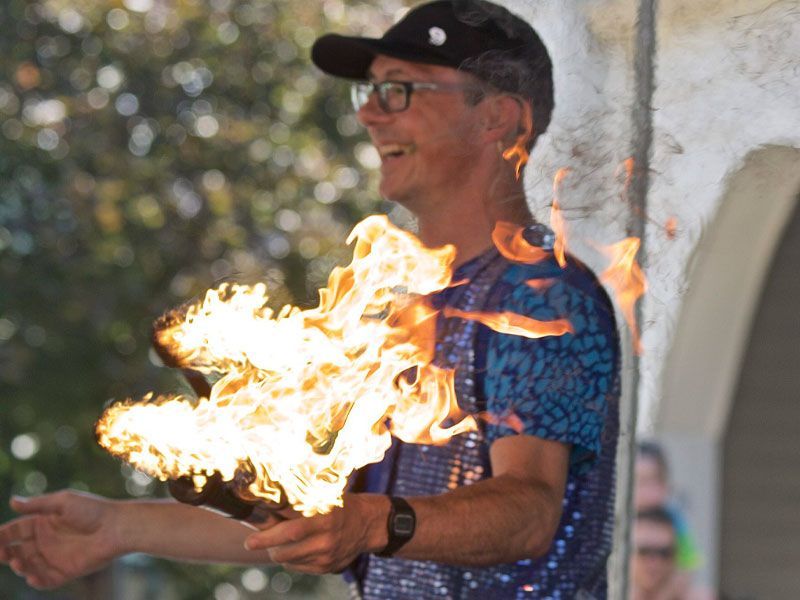 Be ready to be entertained! Check out the great list of entertainment we have jam packed into the Fair.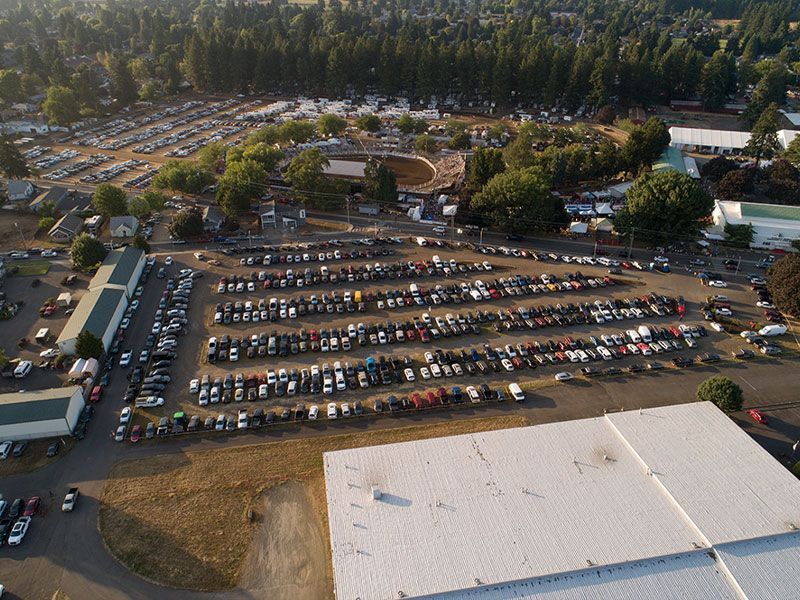 Plan your trip to the Clackamas County Fair & Rodeo and where to be park. 
Get your tickets NOW! Here is all the information you need to know about the Clackamas County Fair & Rodeo Tickets.
Want to know your way around? Click here for a map location of the Clackamas County Fair & Rodeo!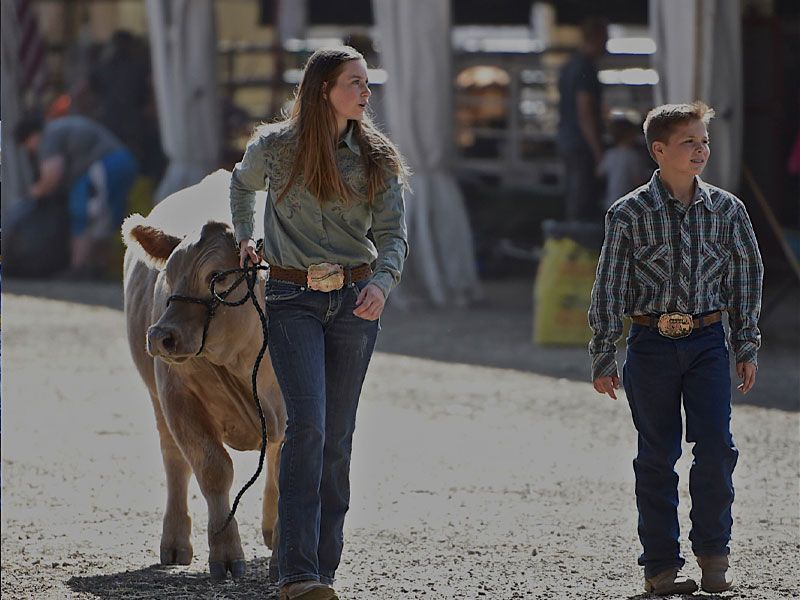 The Clackamas County Fair loves all of the furry friends that appear at the Fair!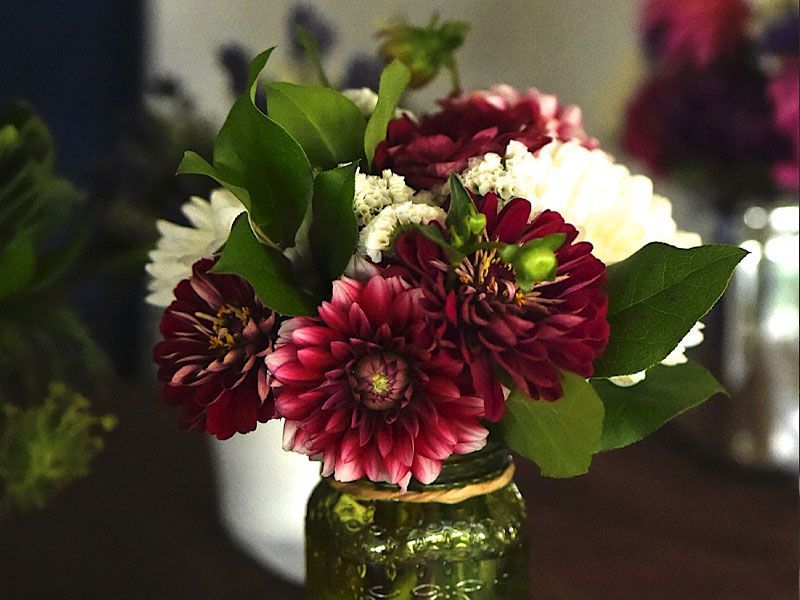 Granges, Floral, Kitchen Cupboard, Textiles, Art, Photography. Many different categories to show off your craft and possibly win a blue ribbon!