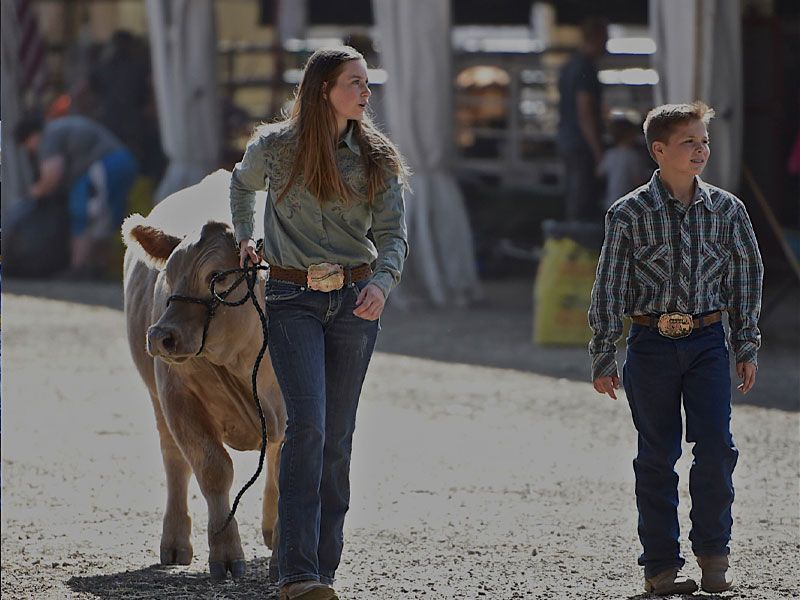 Coordinator:
(503) 266-1136
Entry Deadline: July 15, 2023
Large Animal Move-In: August 14, 2023
Large Animal Move-Out: August 20, 2023
Click above to find more information about 4H entries!
There will not be any open class livestock entries this year.
Fair camping is limited and strictly for participants. You can reserve a spot online by clicking the arrow below.